DON'T MISS THE FINAL VOYAGE ON OCTOBER 17!
It's very important ☝️to be in the right place at the right time!
Don't miss our final Voyage in navigation 2018!
Ship SHANTAR
October 17-19
⚡️Anadyr⚡️Egvekinot⚡️ Providenya⚡️
Hurry up!
☎️8(423)2511-169; 2511-149
📩info@trans-line.com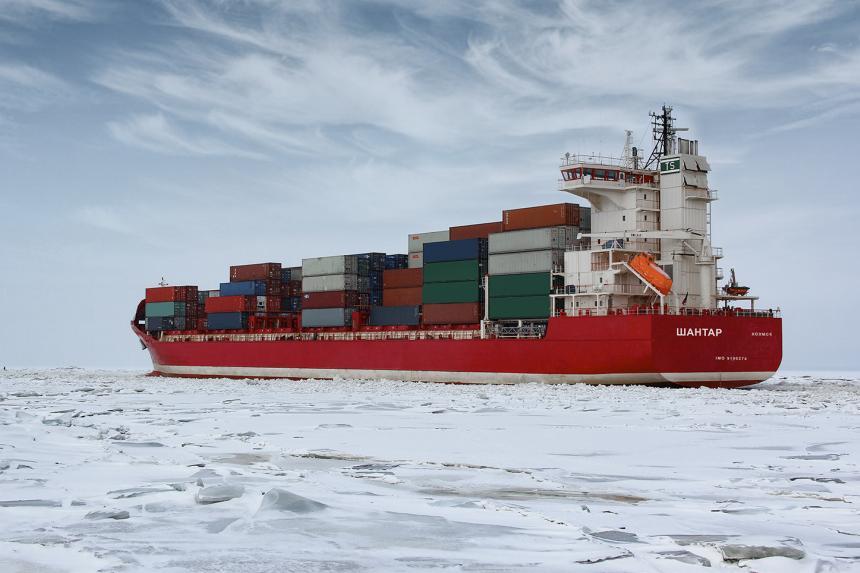 HAVE QUESTIONS?
Call the number below or e-mail us and our specialists will answer any questions you may have!
E-mail our consultant