Обращение генерального директора
Уважаемые клиенты и партнеры! 
Мы надеемся, что вы принимаете все необходимые меры предосторожности в этот непростой для всех нас период. Мы призываем вас заботиться о вашем здоровье и здоровье ваших близких, друзей и коллег по бизнесу.
Я обращаюсь к вам, чтобы подтвердить нашу твердую приверженность вам во время продолжающейся ситуации с коронавирусом.
И, хотя, обстановка остается развивающейся, наши офисы продолжают работать на относительно нормальной основе, полностью осознавая, что наше будущее в лучшие времена зависит от благополучия и производительности друг друга в настоящий момент.
Мы здесь ради вас.
В то же время мы осознаем роль, которую играет наша компания в организации перевозок для Чукотского Автономного округа. Сейчас больше, чем когда-либо.
И хотя у нас есть некоторые ограничения в нашей деятельности, связанные с "Рекомендациями Роспотребнадзора для бизнеса в условиях сохранения рисков распространения COVID-19 ", все наши сотрудники всегда на связи и готовы оказать вам всю необходимую поддержку.
Расчет ставок, консультации по всем вопросам, оформление документов по приему груза доступны для вас в обычном режиме.
Я прошу вас, обращайтесь ко мне и моей команде, чтобы помочь вам выполнить вашу задачу.
Еще раз, пожалуйста, позаботьтесь о себе, своей семье, своих друзьях и коллегах.
Мы уверены, что вместе преодолеем эту ситуацию, и вернемся к нормальной деловой активности.Искренне Ваш,
Игорь Толстов,
Генеральный директор ООО "Транс Лайн"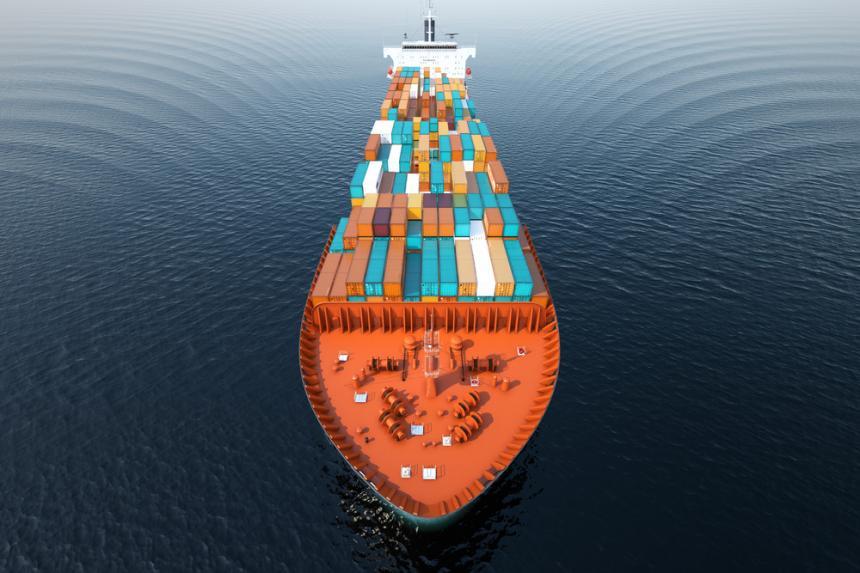 HAVE QUESTIONS?
Call the number below or e-mail us and our specialists will answer any questions you may have!
E-mail our consultant