Cargo transportation to Chukotka
Tasty Prices for the First Voyage! The best offers for our customers!
The beginning of cargo loading on the vessel SHANTAR – on June, 7th. All the necessary information and tasty tariff plans you can find out from our managers: 8 (423) 2511-169; 2511-149, info@trans-line.com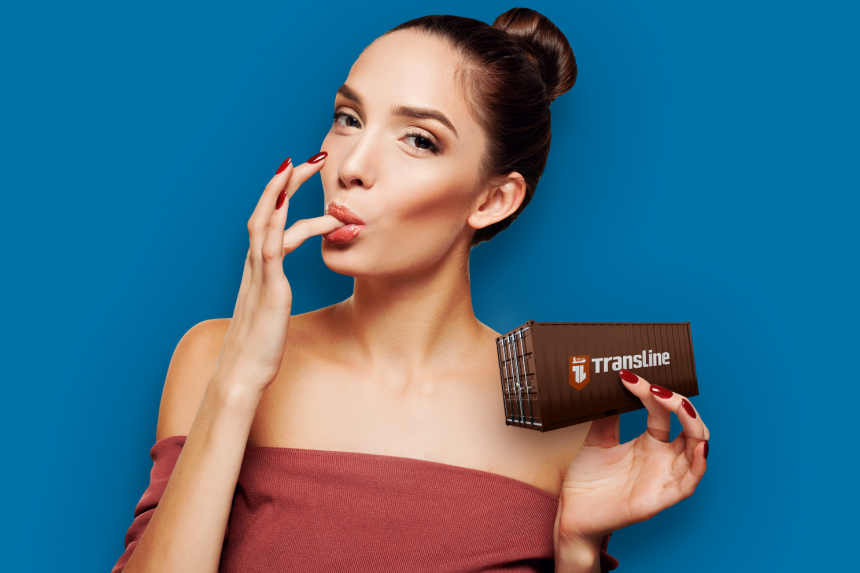 HAVE QUESTIONS?
Call the number below or e-mail us and our specialists will answer any questions you may have!
E-mail our consultant