We have sent first containers from Moscow
In connection with the start of receiving and accumulation of cargo, in the navigation of 2018 we have sent first 8 containers with consumer goods from Moscow station "Khovrino" to station "Cape Chourkin", Vladivostok.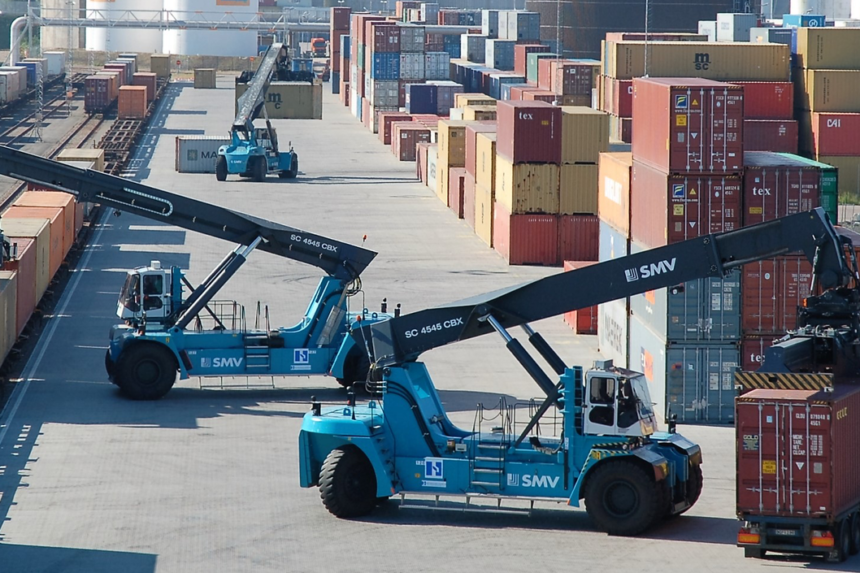 HAVE QUESTIONS?
Call the number below or e-mail us and our specialists will answer any questions you may have!
E-mail our consultant