We have started to receive cargo
We are happy to announce that we have started to receive and accumulate cargo for the first voyage to Chukotka in 2017 of the "Chaoland line" to the ports of Provideniya, Anadyr and Egvekinot.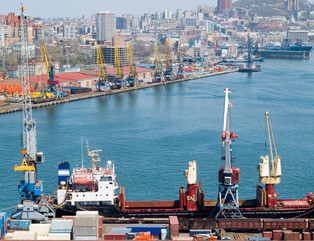 HAVE QUESTIONS?
Call the number below or e-mail us and our specialists will answer any questions you may have!
E-mail our consultant